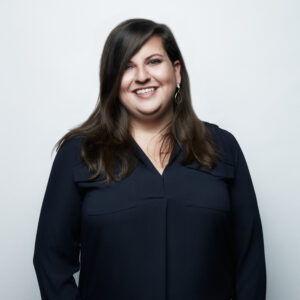 For the past sixteen years, Danielle Lindow has explored the world of the hospitality industry, starting as a busser in a small Mexican restaurant in her hometown of Marengo, Illinois and ultimately rising to the position of Beverage and Food Manager for the grand opening of a new hotel in downtown Chicago.
Over those years she has received several awards for her dedication to impeccable service, but her passion has always been for beverages. After countless lectures, innumerable tastings, and far too many all-nighters spent with flashcards, she received certifications from both the Court of Master Sommeliers and the Wine Professional program at Kendall College, Illinois.
5 to Wine Time is Danielle's newest venture, a place where she can indulge herself in her passion and enthusiasm for all things beverage while offering you both access to her wealth of beverage knowledge and the highest level of personal service.